Book our Taco Truck for your next private event!
Wow your guests with hot and fresh tacos made and served on your grounds. We provide a wide variety of food options and custom tailor your requests to accommodate your needs.
Taco 'Bout A Party
Minimum of 75 people -Starting at $13-16/Person
All Entrees inlcude rice, beans and salsas
Taco Dinners
Chicken
Beef
Chorizo
Asada
Al-Pastor
Barbacoa
Nopal Negros
Combo Plate
Tacos, enchiladas, & chimichangas of your choice
Full Taco Menu
Have your guests enjoy the full truck experience with the entire truck menu!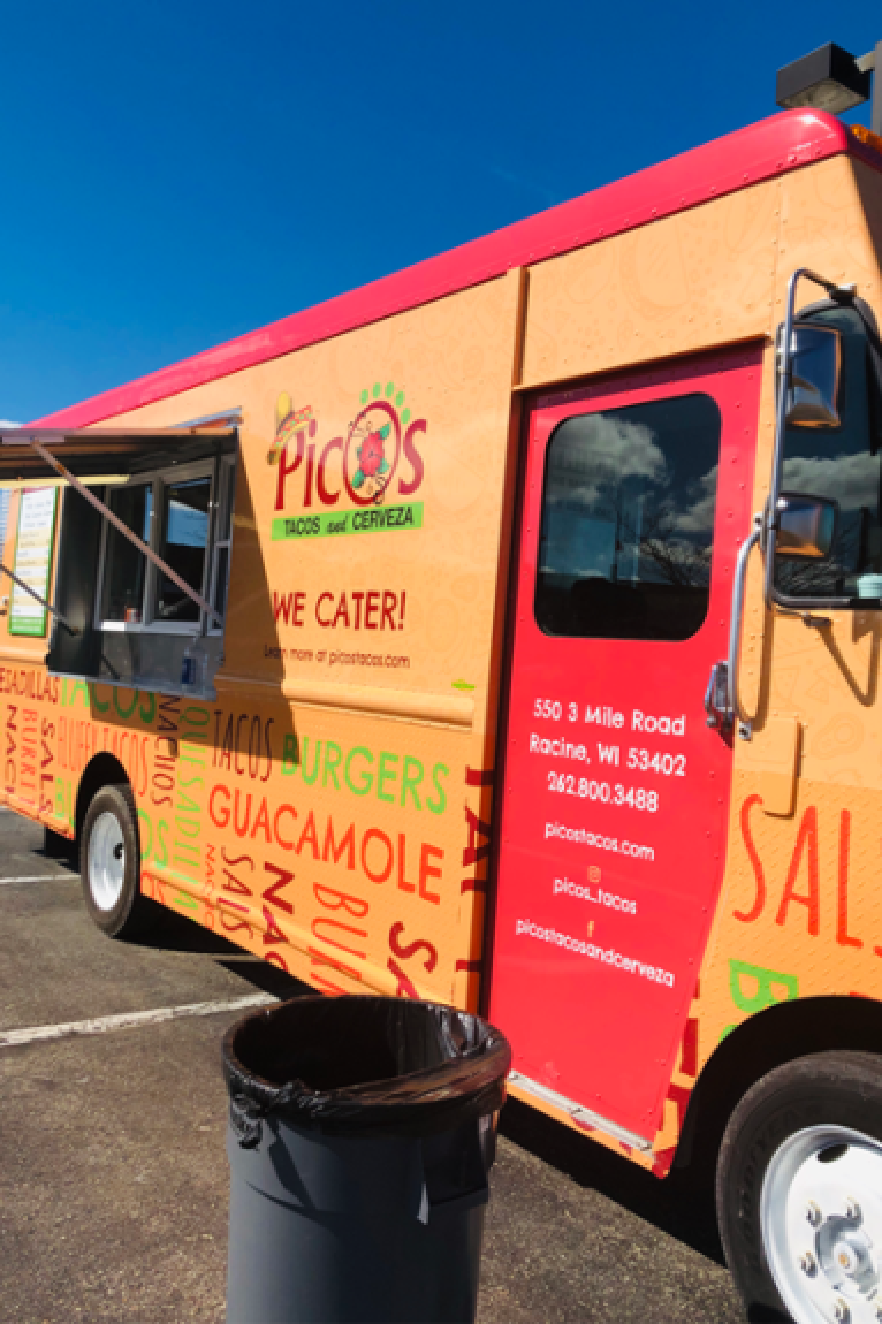 Other sides and classic entrees are available for purchase. All events are planned with custom menus. Taco truck will arrive, set up and serve for approximately 2-3 hours. All sales are subject to a 5.1% sales tax and a staffing fee.