15% OF ALL FOOD SALES DONATED TO YOUR
SCHOOL'S PROGRAM OR SCHOOL FUNDRAISER.
"IT TAKES A VILLAGE…
TO EAT A LOT OF TACOS!"
Get involved and participate in your local school fundraiser event. For each flyer presented on the night of your fundraiser, Pico's will rebate 15% of the food costs to your school by check. We will design the flyers and email it to your event organizer.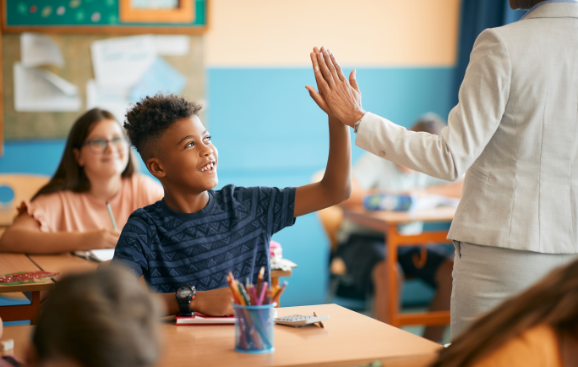 Program available on Monday's and Tuesday's.
Please call 262-800-3488 for more information and bookings.